Flashbacks in the desert – Ivey & Chris
In a beautiful desert setting backed up to the Superstition Mountains, Ivey and Chris worshiped alongside their family and friends in celebration of their marriage. One thing that is so unique about their film is that Chris is a filmmaker too, so come time for sharing their letters, he had something in addition to prepared – a video of moments they shared leading up to their big day. I reached out to Chris after the wedding and asked if I could incorporate it into the video and it fit so perfectly.
Thank you so much Ivey and Chris for letting me capture your day. I had a blast working with you two and hearing your story. May He always be with you in your marriage and the many years you have with one another to overcome life's obstacles.
Story Film + Social Media Videos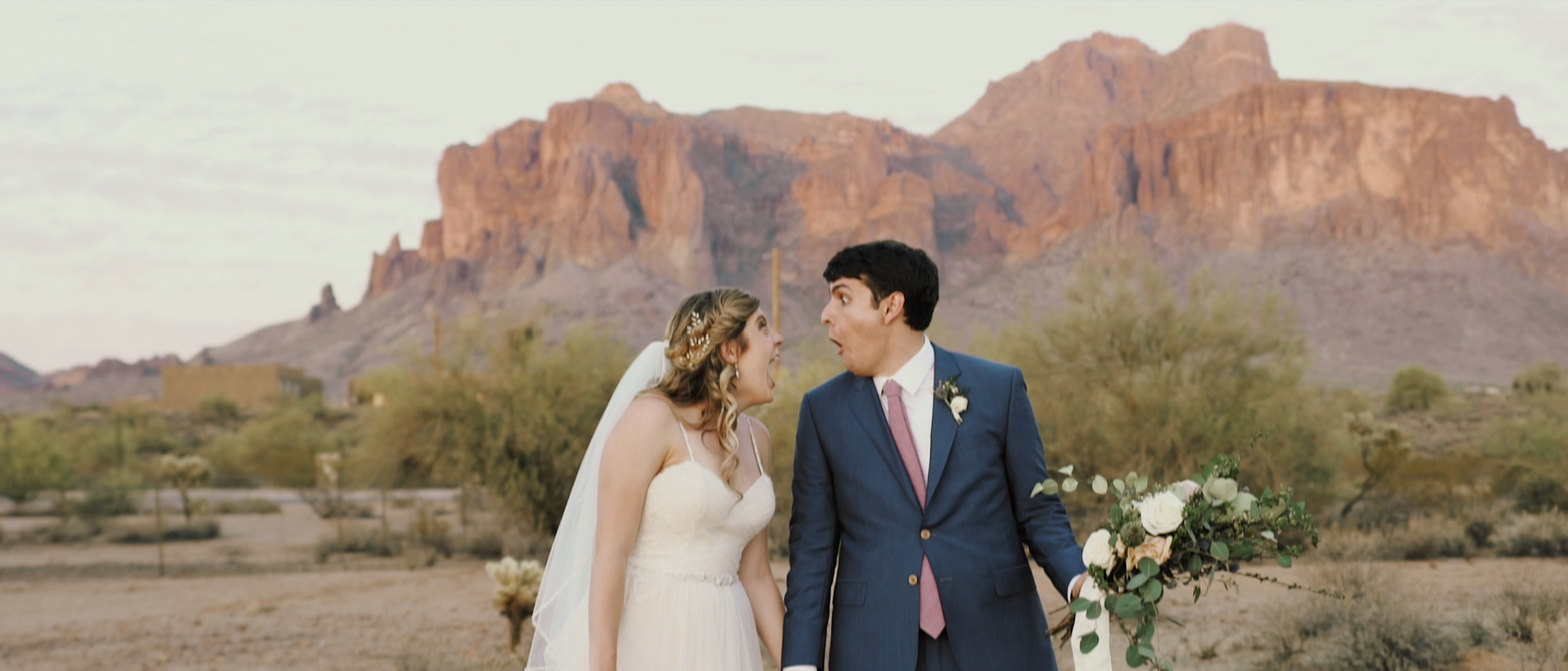 Words from Ivey & CHris
"OUR WEDDING VIDEO! Chris and I could't be more in love with it. 💛💛💛 I could not possibly thank Andrew Moraca enough for using his amazing talent to serve us and capture such meaningful moments from our day."